NEWS/EVENTS 2019
September 2019 - Sidney Fine Arts Show
Ian Tang Gallery September, 2019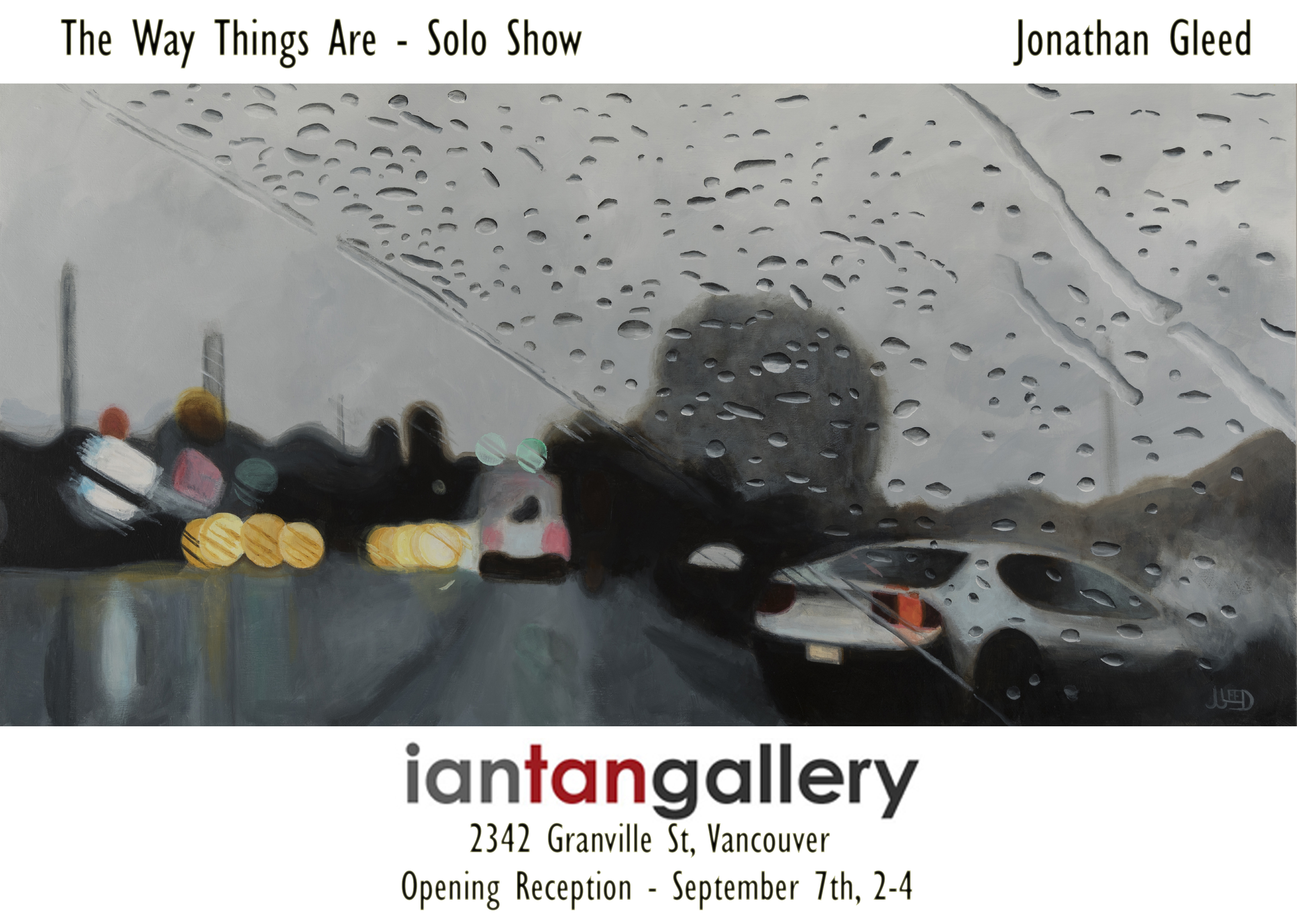 I'll be 45 soon and Vancouver is calling me for my first solo show!
I am beyond excited at this opportunity and ecstatic to be invited to showcase 12 new pieces of my work by a gallery that I've admired for many years.
Ian Tan Gallery represents some of the most prolific and acclaimed artists in Canada and I am thrilled to have the opportunity to be their feature artist with this show.
Opening reception: September 7th, 2-4. 2342 Granville Street, Vancouver. Show remains up until September 30th.